A wholly owned subsidiary of UTOC Corporation in Japan
was established in Singapore since January 1989.
Our Journey started more than 30 years ago, UTOC Corporation of Japan set up its wholly owned subsidiary, UTOKU Engineering Pte Ltd in 1989. We had 12 staff in a rental office along Gul Road. Our name was officially changed in 1995 to UTOC Engineering Pte Ltd (UTOC). UTOC is under the arm of Plant Business Division, UTOC Corporation. The ultimate holding company is Mitsui O.S.K Lines Ltd, Japan.
UTOC initially focused on mechanical contracting for Singapore's up and coming oil & gas industry. It later ventured into heavy lifting and equipment installation related works.
As the business grew rapidly, UTOC moved into a larger workshop in 2000. Then, with continued expansion, UTOC bought 13 Pioneer Sector 1 in 2006, and its second premises, at 352 Jalan Boon Lay, in 2008.
The second premise at 352 Jalan Boon Lay is also the place where we build our first dormitory called UNITY.
In 2019 UTOC further expanded the workshop and dormitory capacity.
The heavy engineering sector was enjoying spectacular growth with many sizable chemical and petrochemical plants set up in Jurong Island. UTOC seized the opportunity to offer a comprehensive range of services:-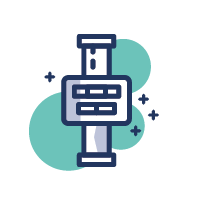 Piping works in year 1995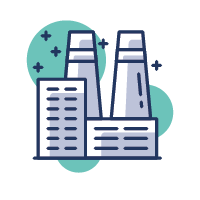 Plant maintenance in year 1998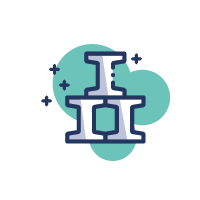 Steel structure works in year 1999
Furnace recoil works in year 1999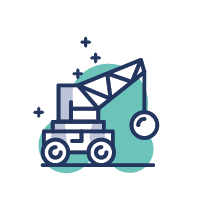 Furnace recoil works in year 1999
Integrated construction management*
for insulation works, scaffolding works, electrical and instrumentation works, painting works, civil works, and etc.
In 2013, UTOC Corporation in Japan established Asia UTOC Pte Ltd (Asia UTOC) in Singapore, as a regional head office overseeing plant construction & maintenance business in South East Asia. The region includes Singapore, Thailand, Vietnam & Myanmar. UTOC is now wholly owned subsidiary of Asia UTOC.
UTOC supports other subsidiaries of Asia UTOC, in terms of providing skills and expertise.
UTOC also spread its wings to Malaysia, setting up UTOC Plant Construction Sdn Bhd, a wholly owned subsidiary of UTOC, in 2015. Our central business emphasis is the construction of oil & gas plants and its related works.
UTOC is ISO certified company under ISO14001, ISO9001 & ISO45001.  These compliances have been reflected in our accomplished projects throughout the years.